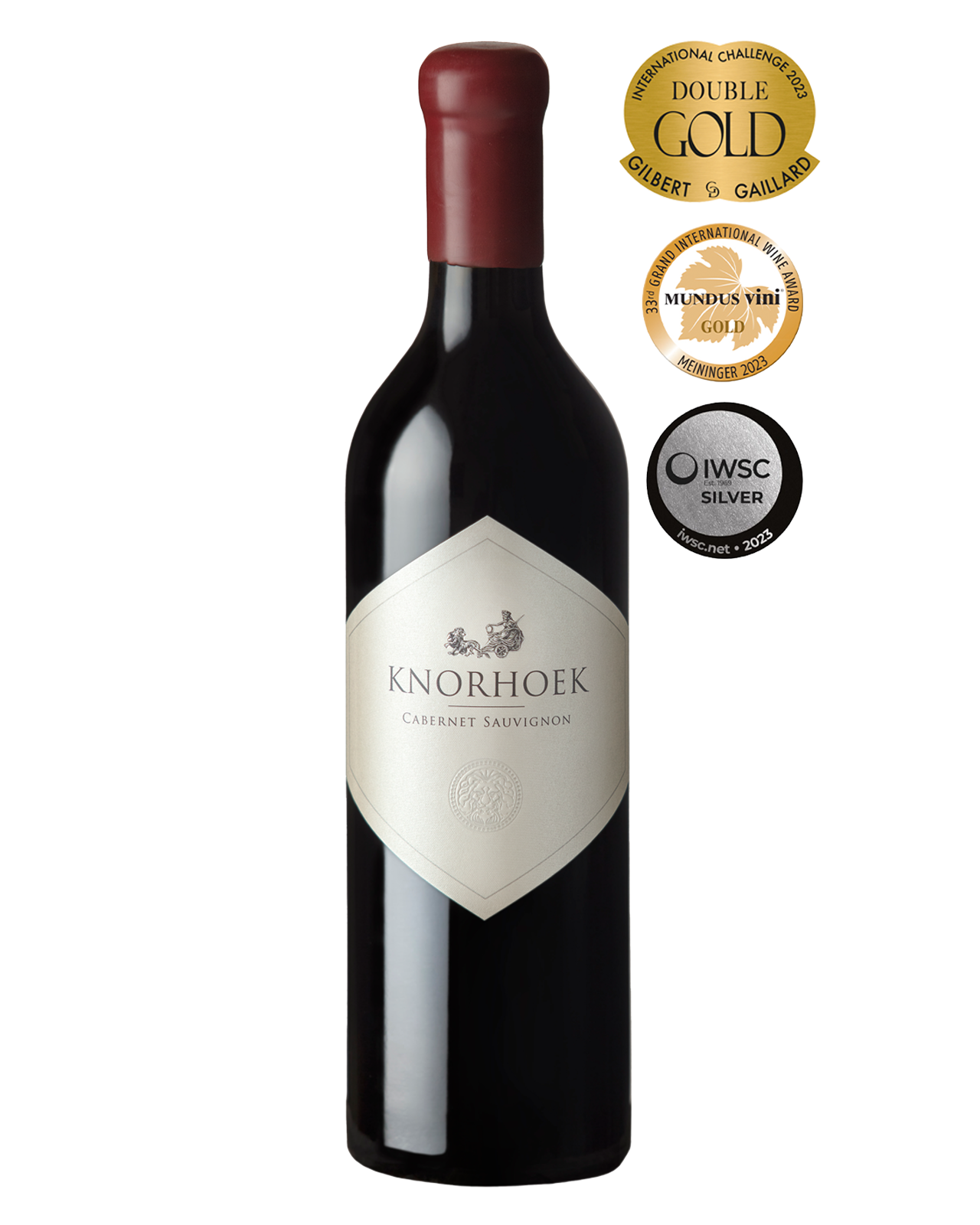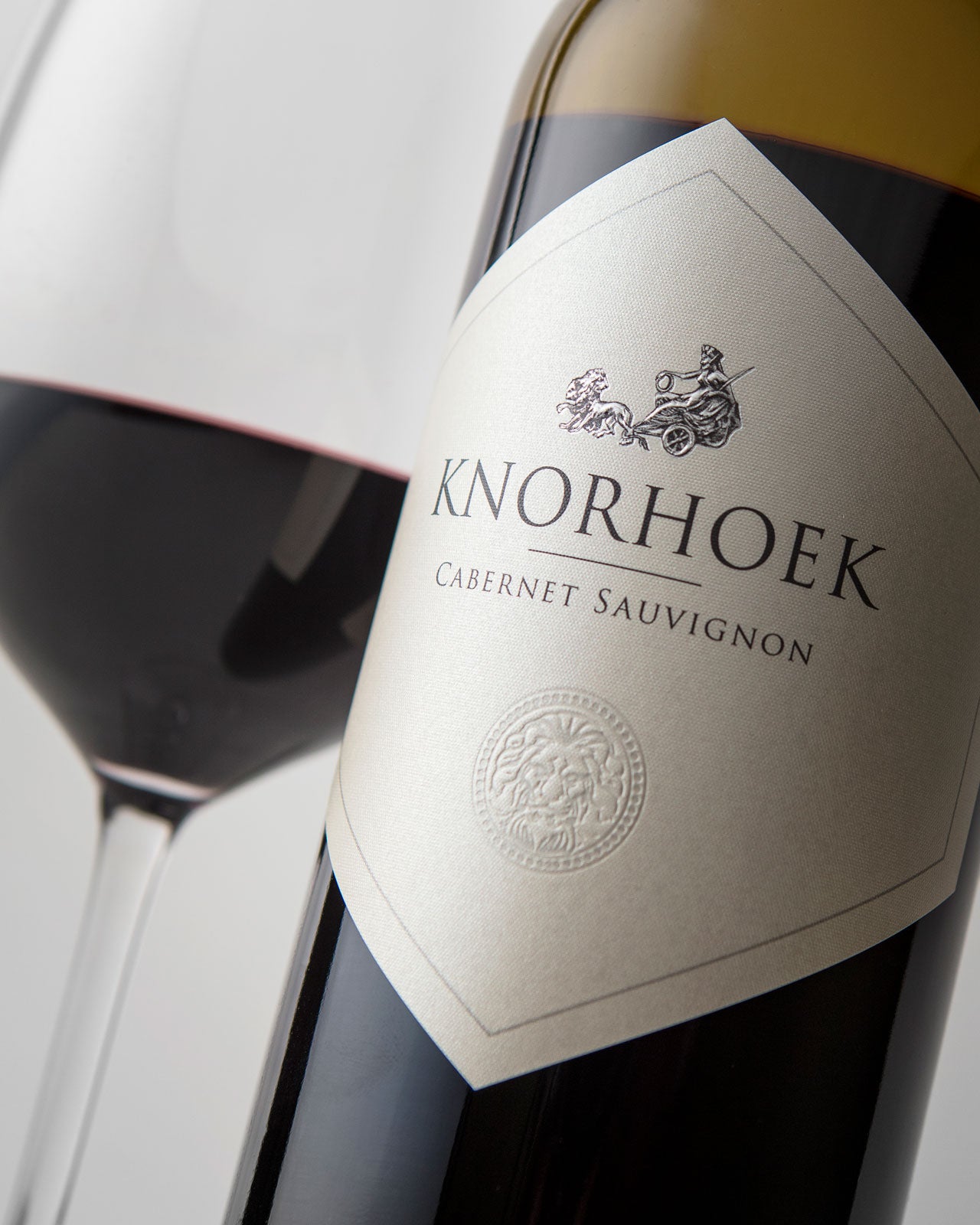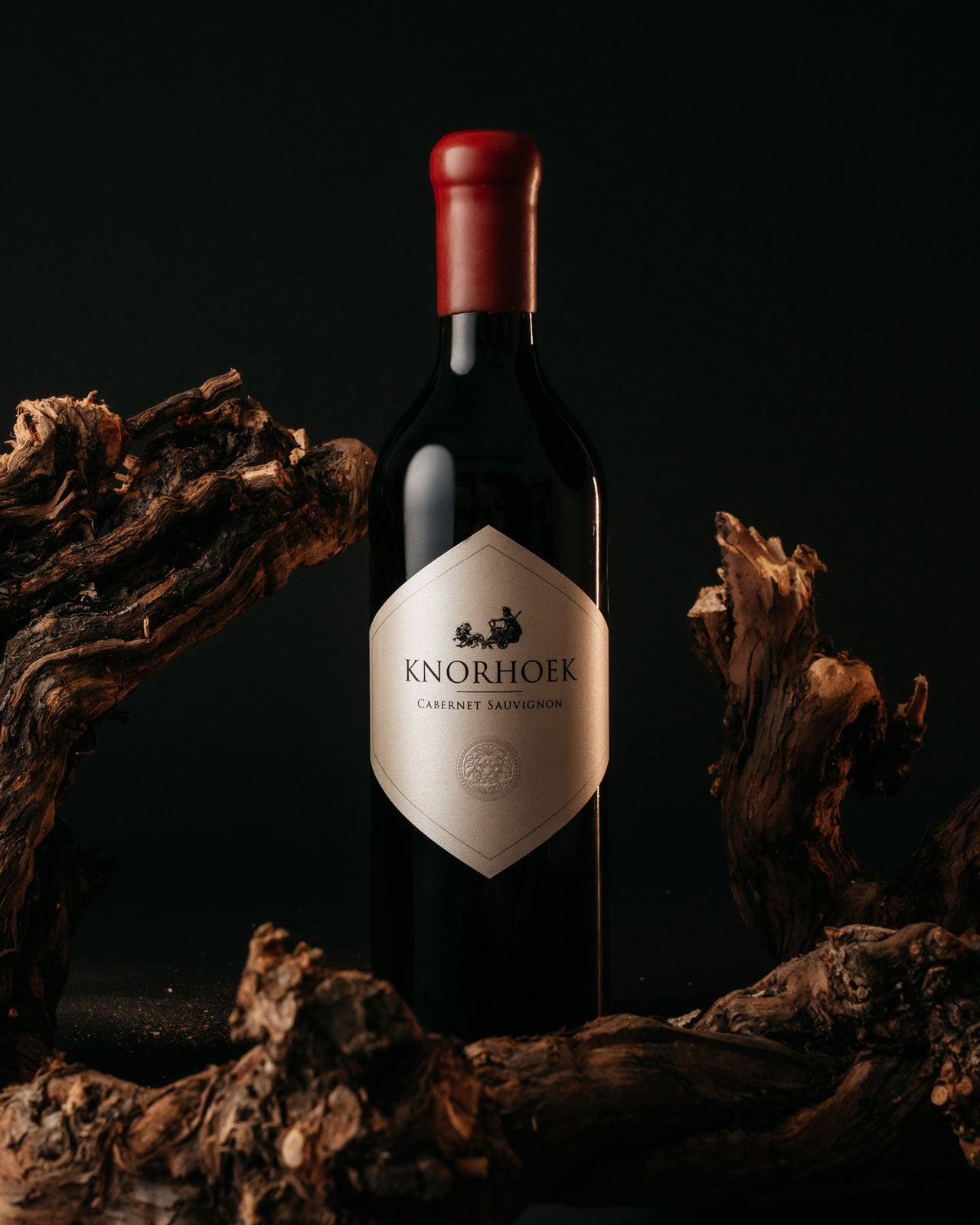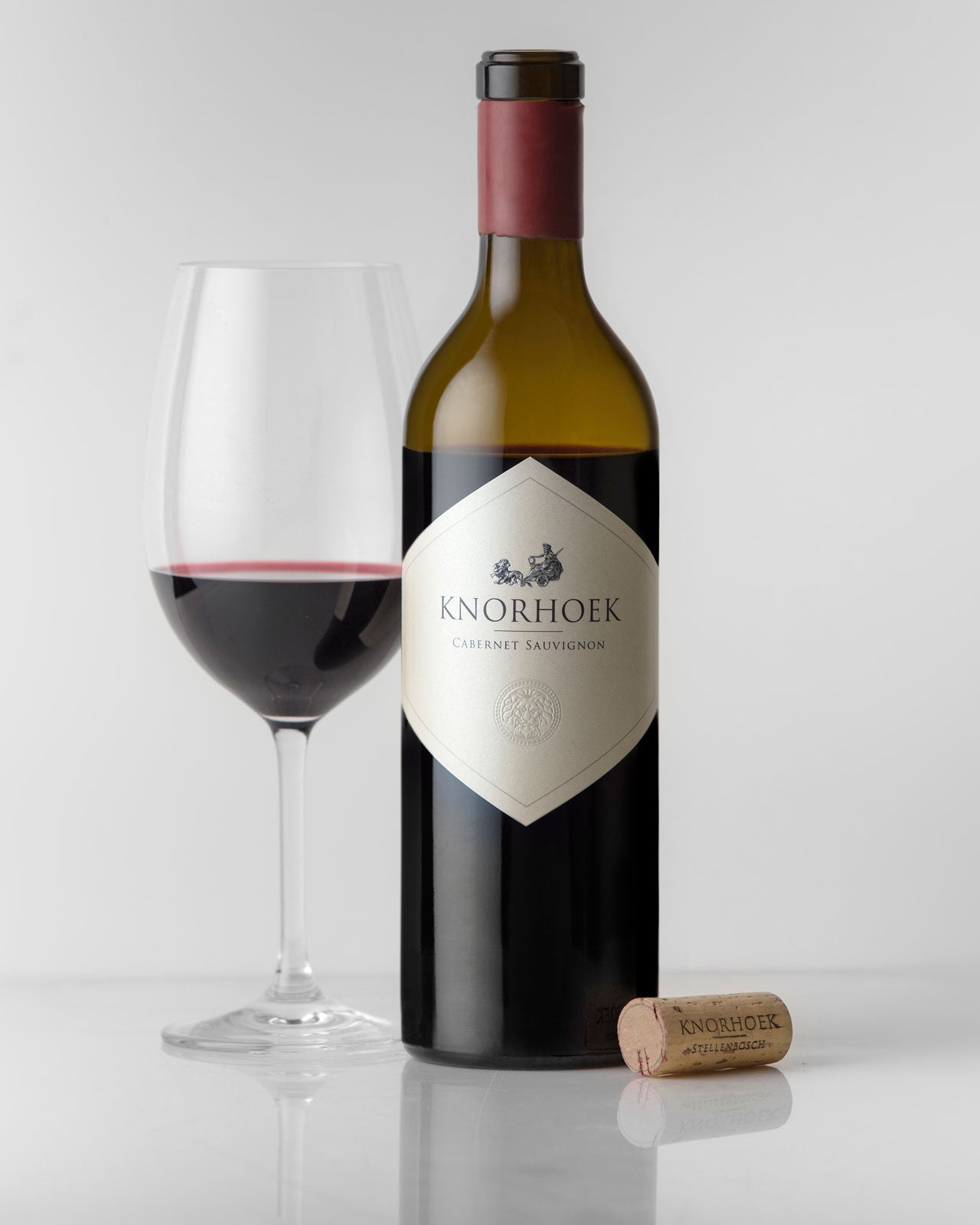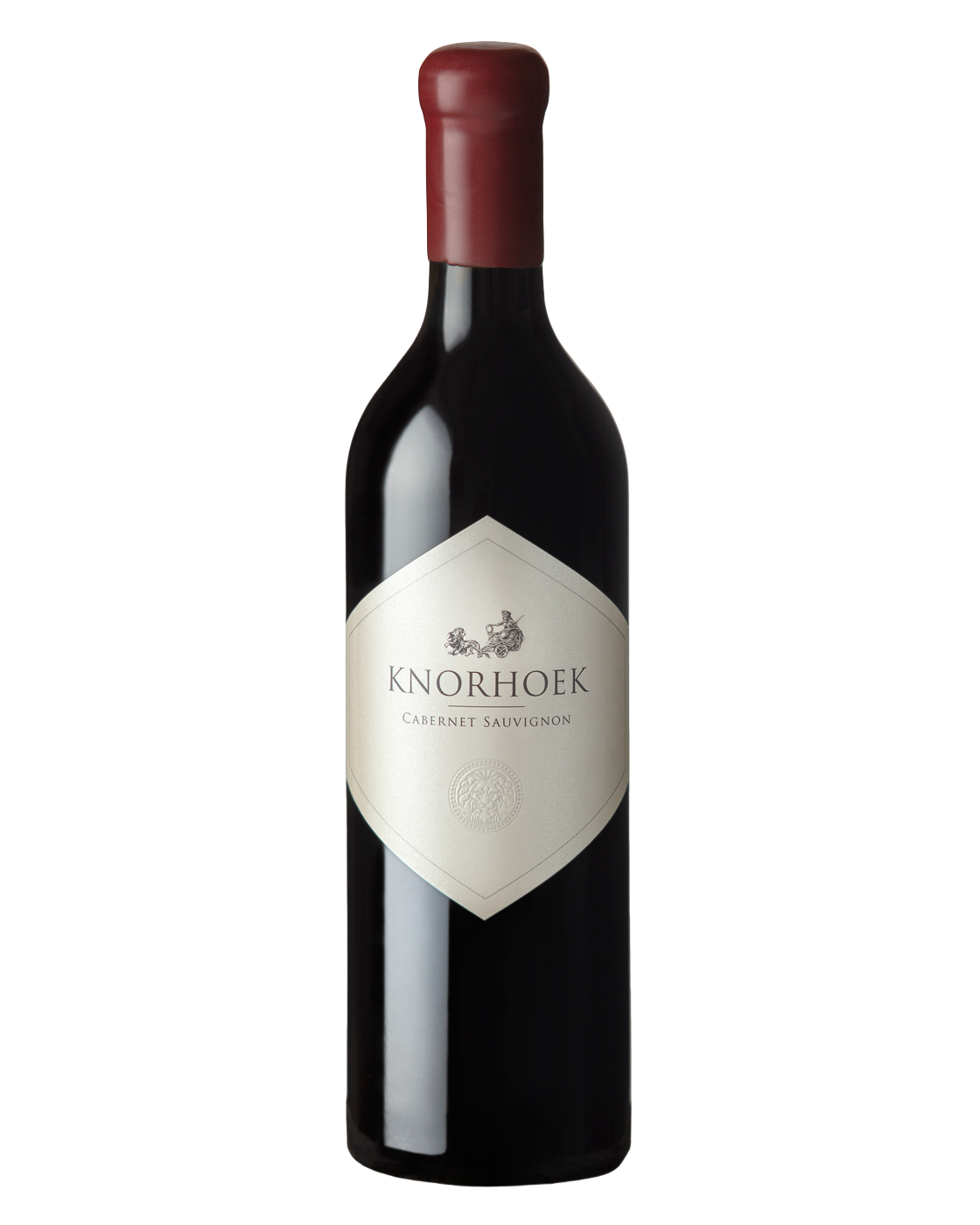 Knorhoek Cabernet Sauvignon 2020
Cranberry, cassis, berry flavour on the pallet. Textured, juicy fruit, with chalky tannins. Beautifully integrated and balanced Oak.
Variety - Cabernet Sauvignon 100%
Bottling - 30 October 2020
Analysis:
Alcohol | 14.8%
Residual sugar | 2.5 gram/L
Total Acid | 6 gram/L
pH | 3.52
Vinifcation:
Individual grape parcels were crushed and fermented in open-top
stainless-steel tanks with regular punch-downs (4-5 times daily).
Followed by extended skin maceration. The wines were then racked
(transferred) to a combination of 1st, 2nd and 3rd fill French oak barrels,
and left to mature for 20 months.
Maturation: 50% in New, 1st-fill French barrels, 50% in 2nd &
3rd- fill barrels, for 20 months
Notes of winemaker:
Winemaker`s Initial aromas of red berries which leads through to layered profiles of Sour cherry, flint and leather, rounding o into a plummy richness on the mid-palate and finishing o with soft, velvety tannins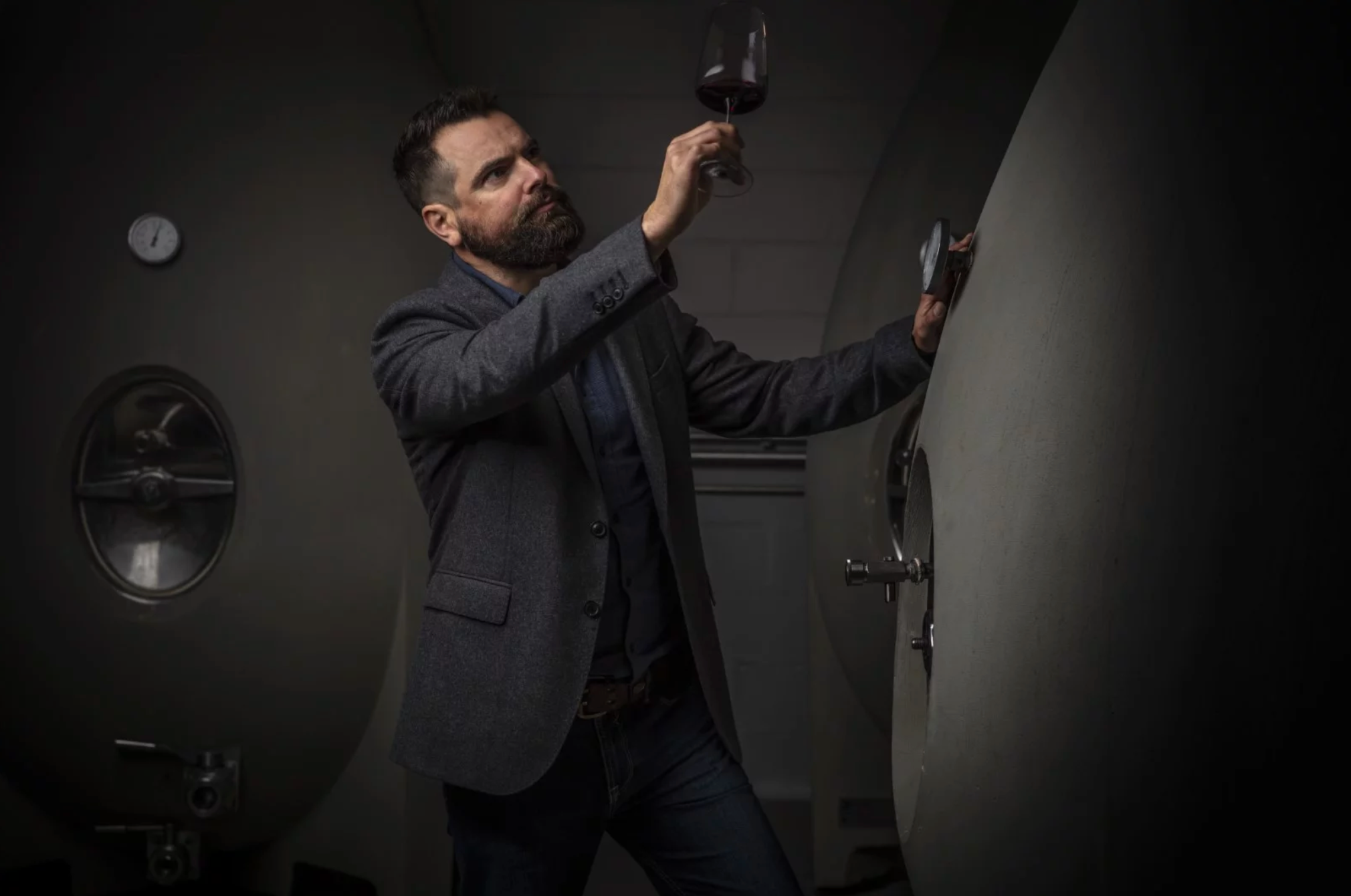 Craftmanship | Innovation
At Quoin Rock & Knorhoek, the fusion of meticulous craftsmanship and cutting-edge innovation is evident in every bottle we produce. By seamlessly blending traditional techniques with modern advances, we remain at the pinnacle of viticultural excellence, ensuring our wines not only honor our rich heritage but also anticipate the future of winemaking.
Passion | Experience
Our estates resonate with a deep-rooted passion for producing the finest wines, a love that's tangible in every sip and every encounter. Quoin Rock & Knorhoek is more than a destination; it's a journey into a world of premium winemaking, where each moment promises an unforgettable experience steeped in tradition, fervor, and elegance.