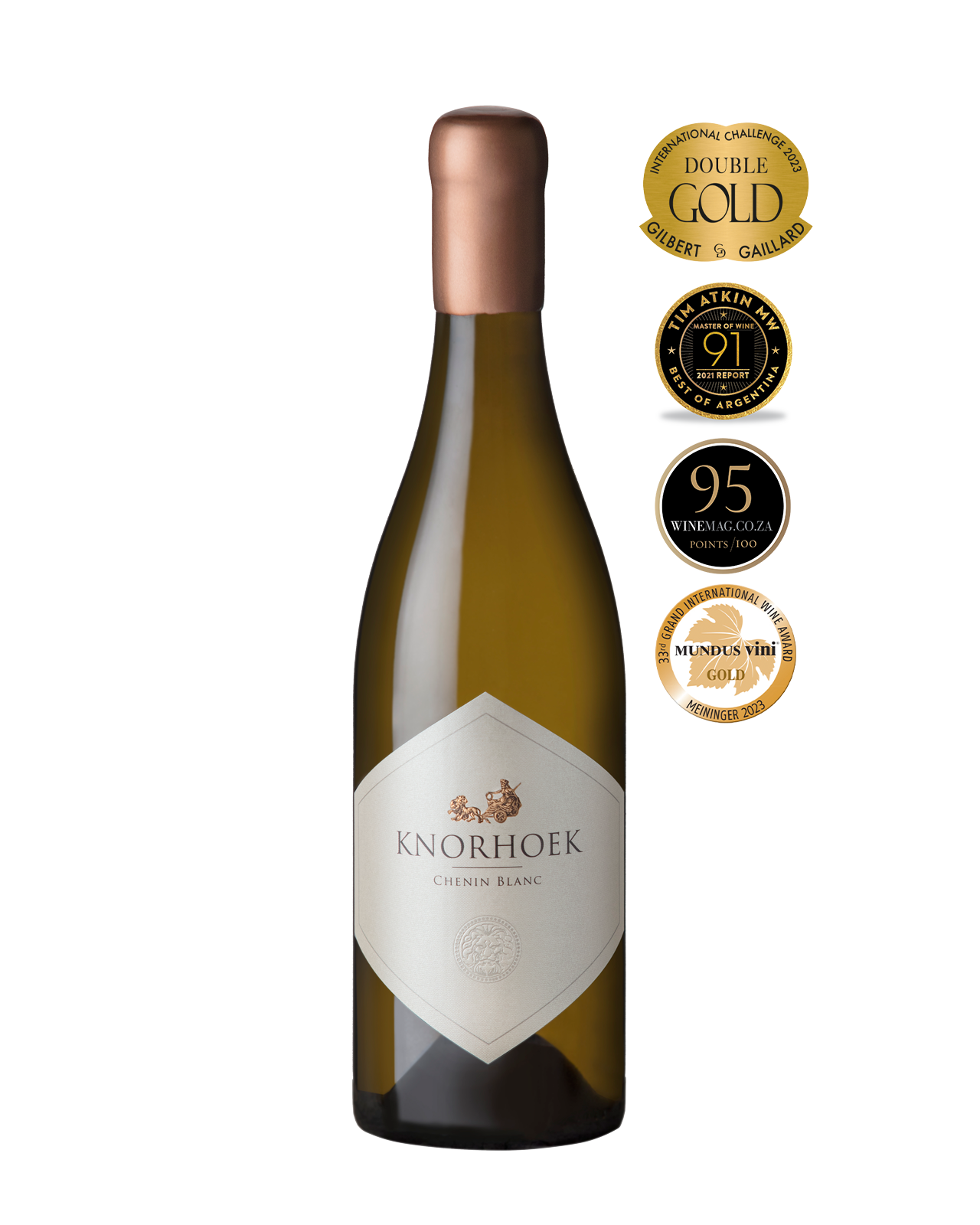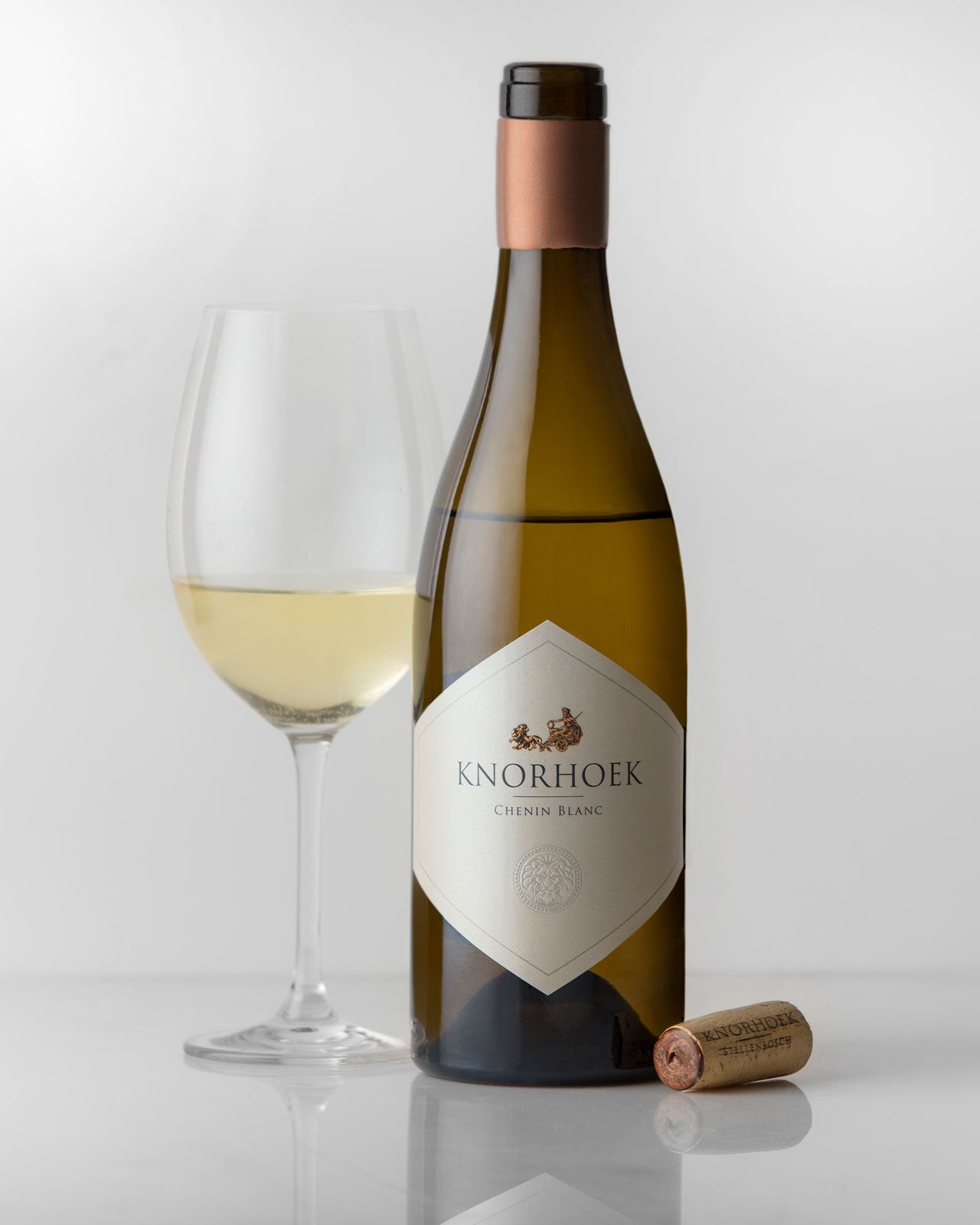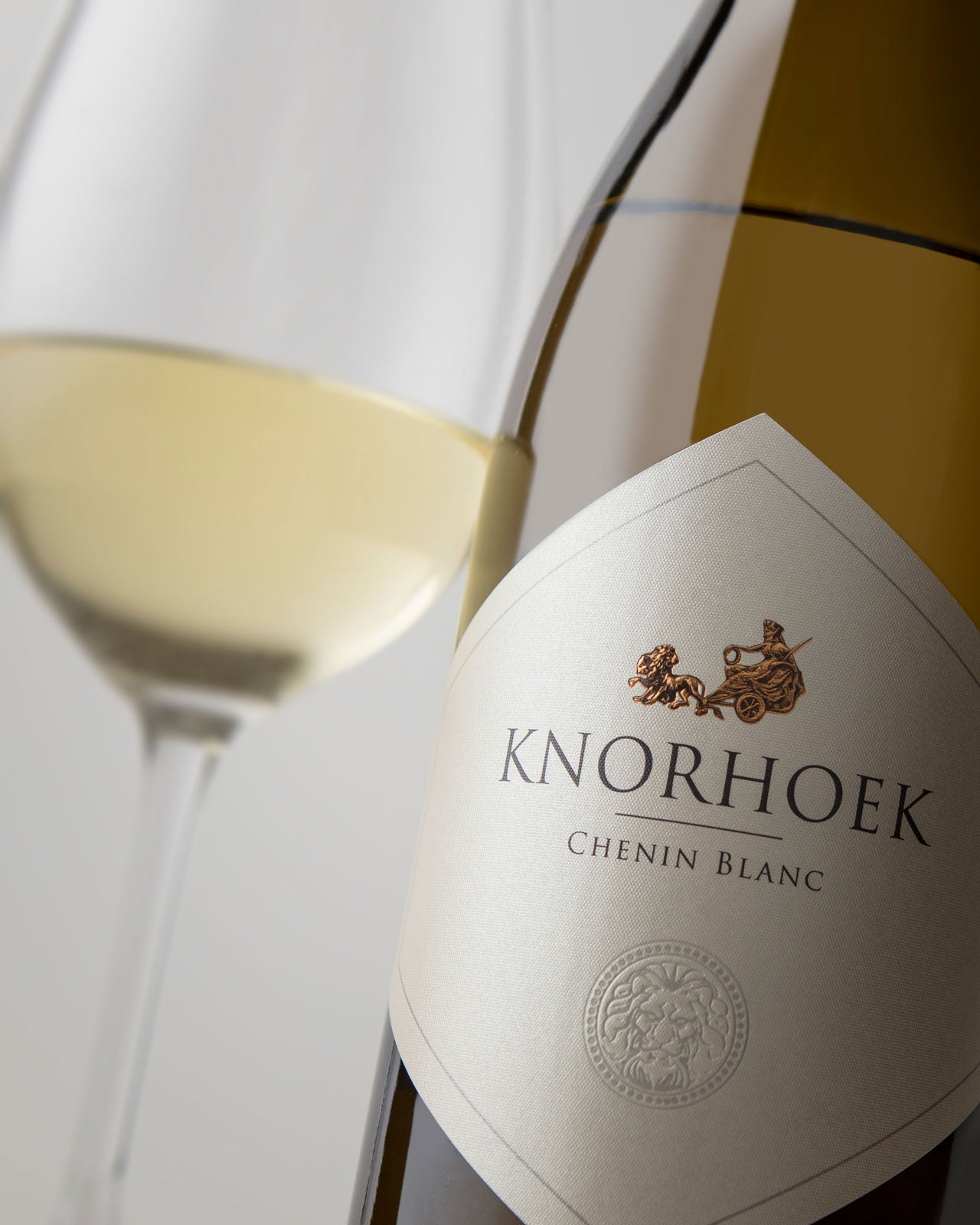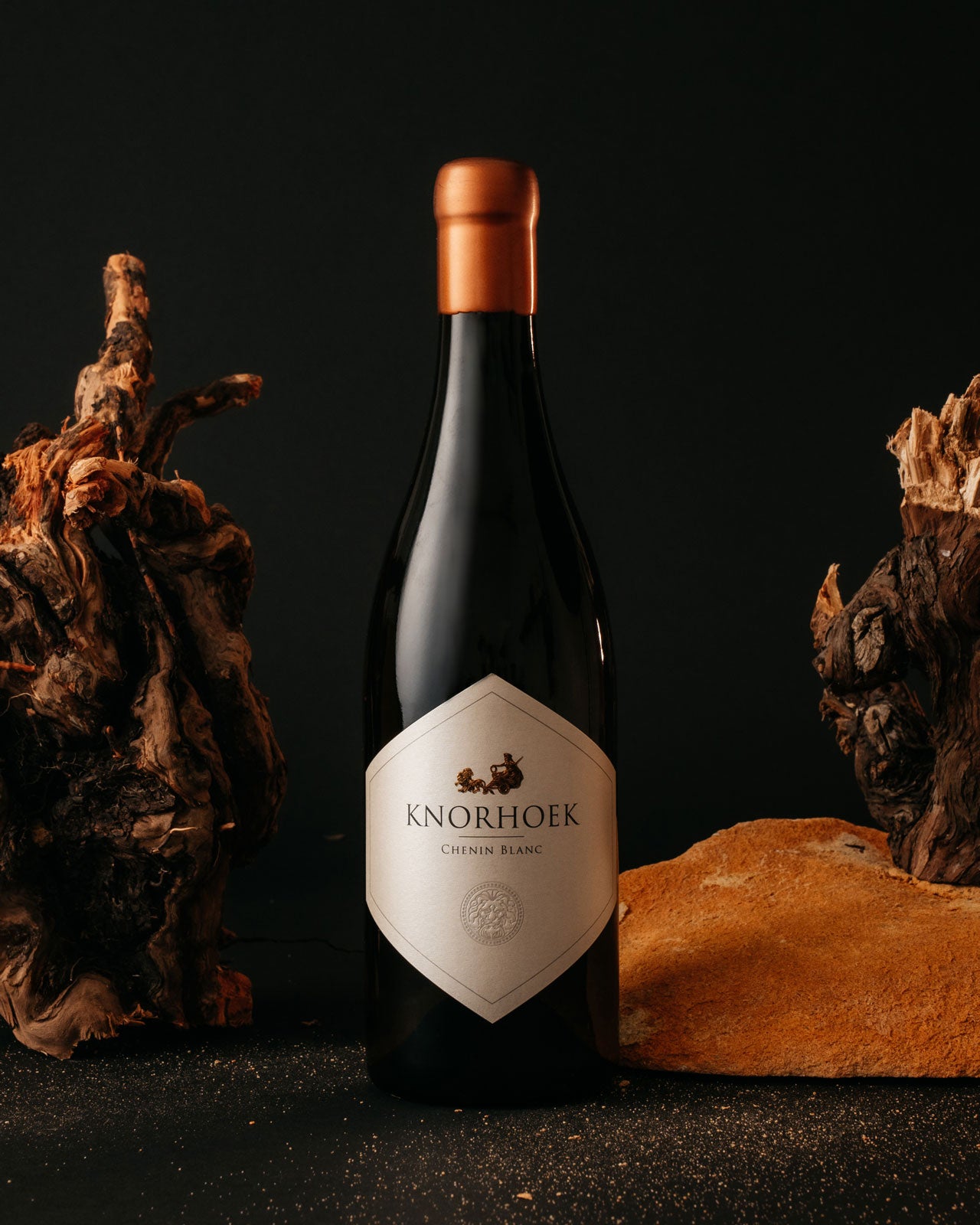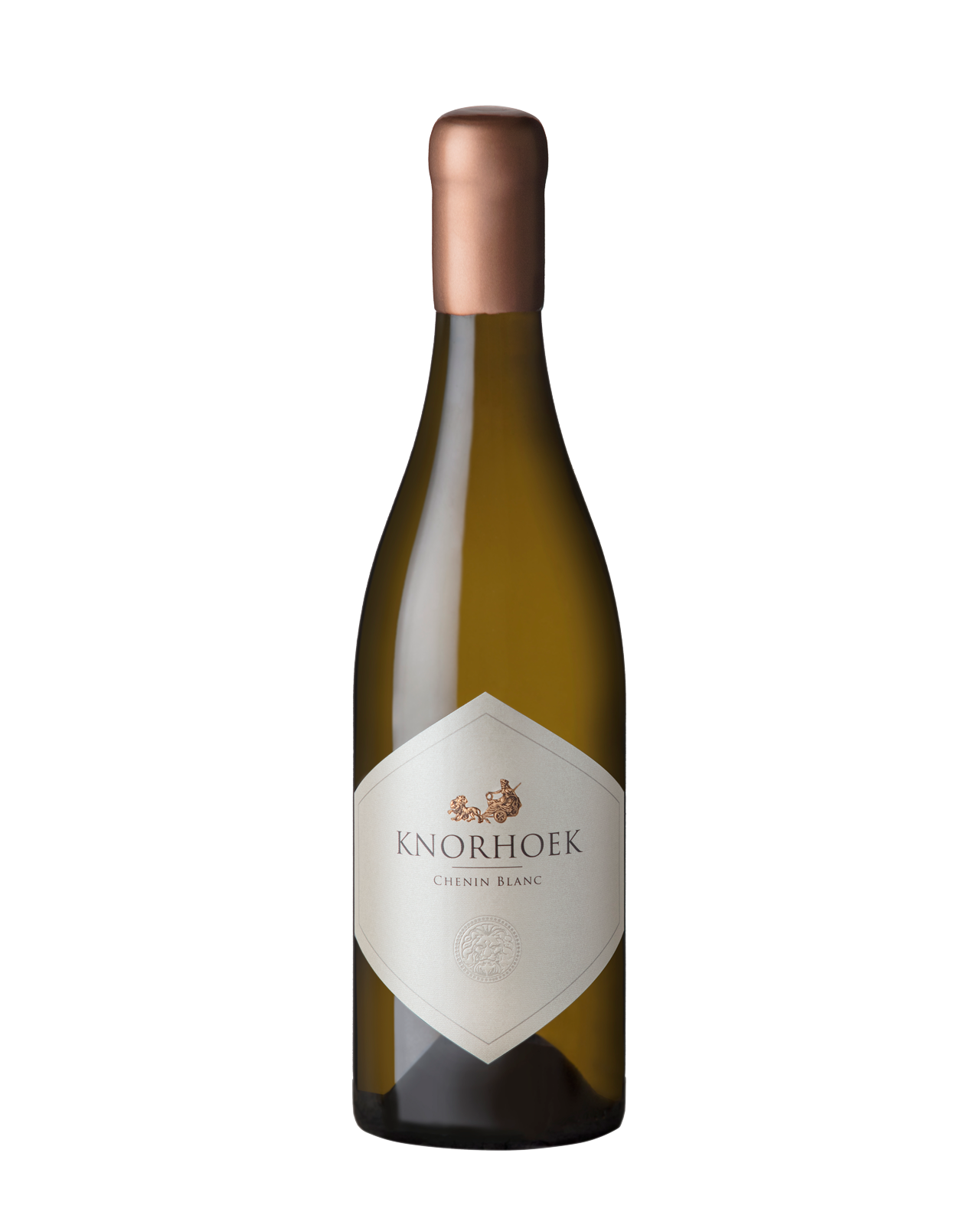 Knorhoek Chenin Blanc 2021
This wine is crisp and fresh, with stone fruit, quince, apple and vanilla on the nose that gives way to layered yellow fruit, tangy pineapple, dried apricot and biscuit on the lengthy aftertaste.
Variety - Chenin Blanc 100%
Bottling - 14 October 2021
Analysis:
Alcohol | 12.5%
Residual sugar | 2 gram/L
Total Acid | 6.2 gram/L
pH | 3.39
Vinifcation:
Fermentation took place in concrete eggs and a combination of 1st and 2nd fill 500L French oak barrels. The individual components were kept separate and underwent regular battonage (lees stirring). Blending was done after 7 months' maturation.
Notes of winemaker:
Attractive and expressive on nose and palate with lime, pineapple and gooseberry. Well balanced with an integrated acid, good structure, palate depth and texture. Long finishing with citric freshness.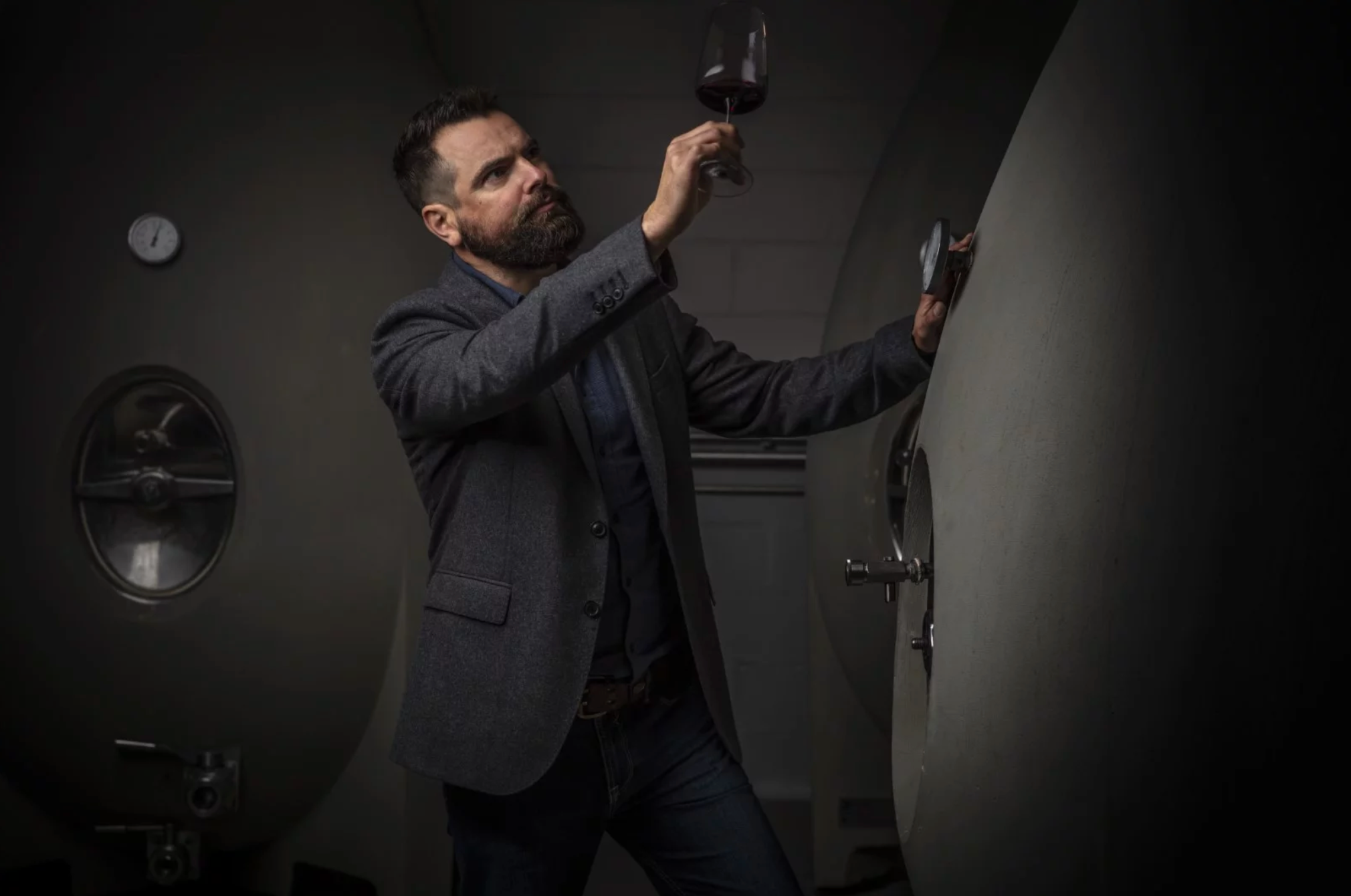 Craftmanship | Innovation
At Quoin Rock & Knorhoek, the fusion of meticulous craftsmanship and cutting-edge innovation is evident in every bottle we produce. By seamlessly blending traditional techniques with modern advances, we remain at the pinnacle of viticultural excellence, ensuring our wines not only honor our rich heritage but also anticipate the future of winemaking.
Passion | Experience
Our estates resonate with a deep-rooted passion for producing the finest wines, a love that's tangible in every sip and every encounter. Quoin Rock & Knorhoek is more than a destination; it's a journey into a world of premium winemaking, where each moment promises an unforgettable experience steeped in tradition, fervor, and elegance.