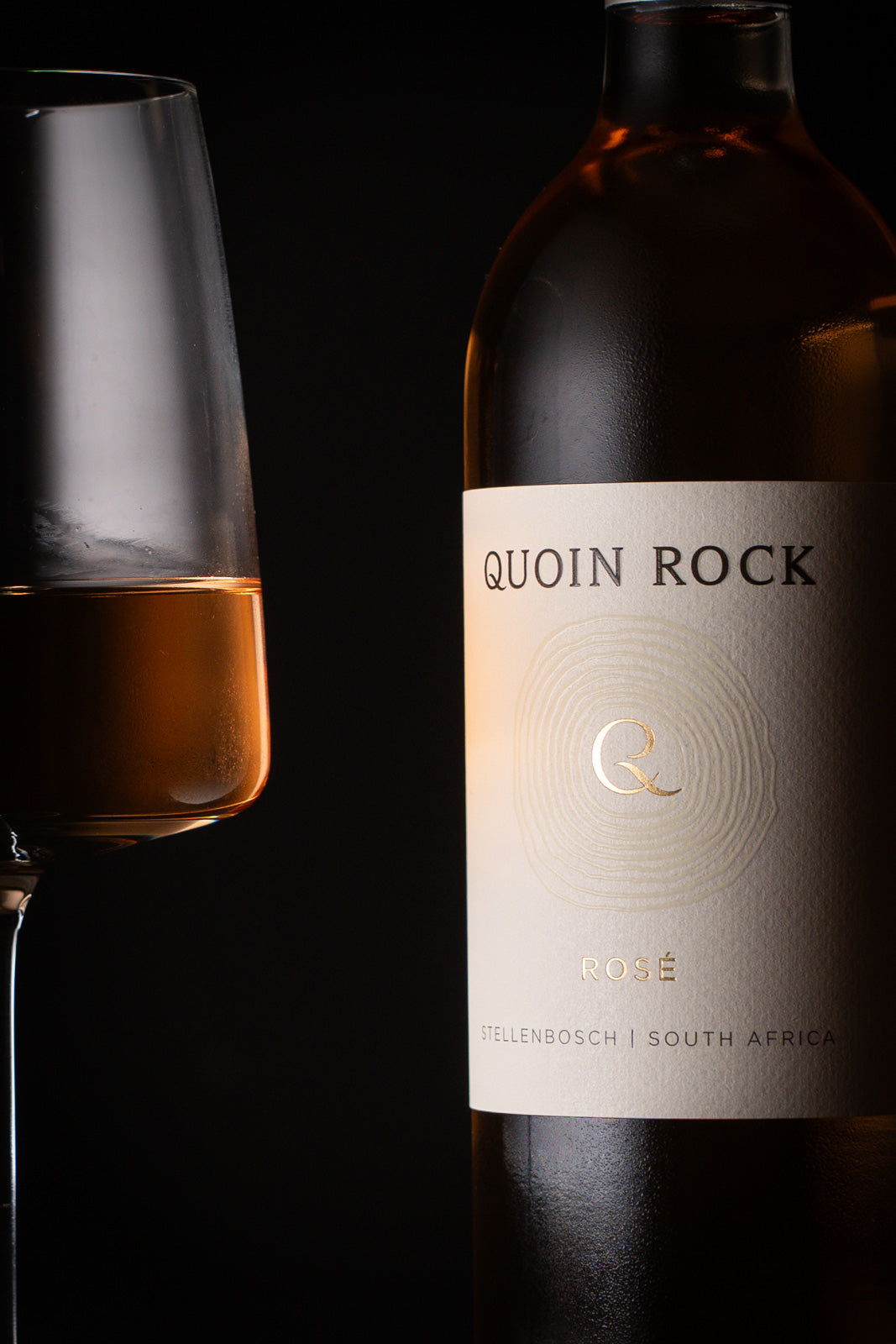 Vinification
Although Rose is commonly perceived as a fun, playful, every day wine, we as winemakers find it one of the most challenging wines to make in the cellar. Reason being is there needs to be great emphasis put on achieving a light as possible colour with also extracting the essential components from the berries. This remains a find balance and takes years of experience. Selected sections of a Cabernet and Shiraz blocks are specifically targeted for our Rose production, grapes are picked once we have achieved beautiful fruit flavours in the berries, but also before we cross a threshold, whereafter we convert too much sugar to alcohol. Grapes are picked in 17kg lugboxes by hand in the break of day. After grapes arrive at the cellar, grapes are quickly processed to the press, for a gentle squeeze at very low pressures and recoveries to ensure minimal colour extraction. The must is then settled for 2 days, whereafter the must is racked and inoculated in old 225 L barrels for fermentation.
Maturation
The wines are racked and returned to these same barrels for a further 6 months of barrel ageing. Regular battonage is performed in these wines, that generates a lovely textured palate that still puts emphasis on the fruit.
Winemaker`s notes
Sweet, juicy candy floss and cranberry sweets. Textured and creamy palate, with ample freshness from the acidity and a salivating after taste
Food pairing
A beautiful wine, perfect on its own, but also the ideal partner to most seafood dishes, crayfish, fresh steak tartare and ceviche.
Cultivar/s|Cabernet Sauvignon 74%/ Shiraz 26%
Vintage | 2021
Origin | Simonsberg - Stellenbosch
Harvested | March 2021
Bottled | 15 September 2021
Wine Analysis
Alcohol: 12.97% | Residual sugar: 1.0g/l | Total Acidity: 6.8g/ | pH: 3.24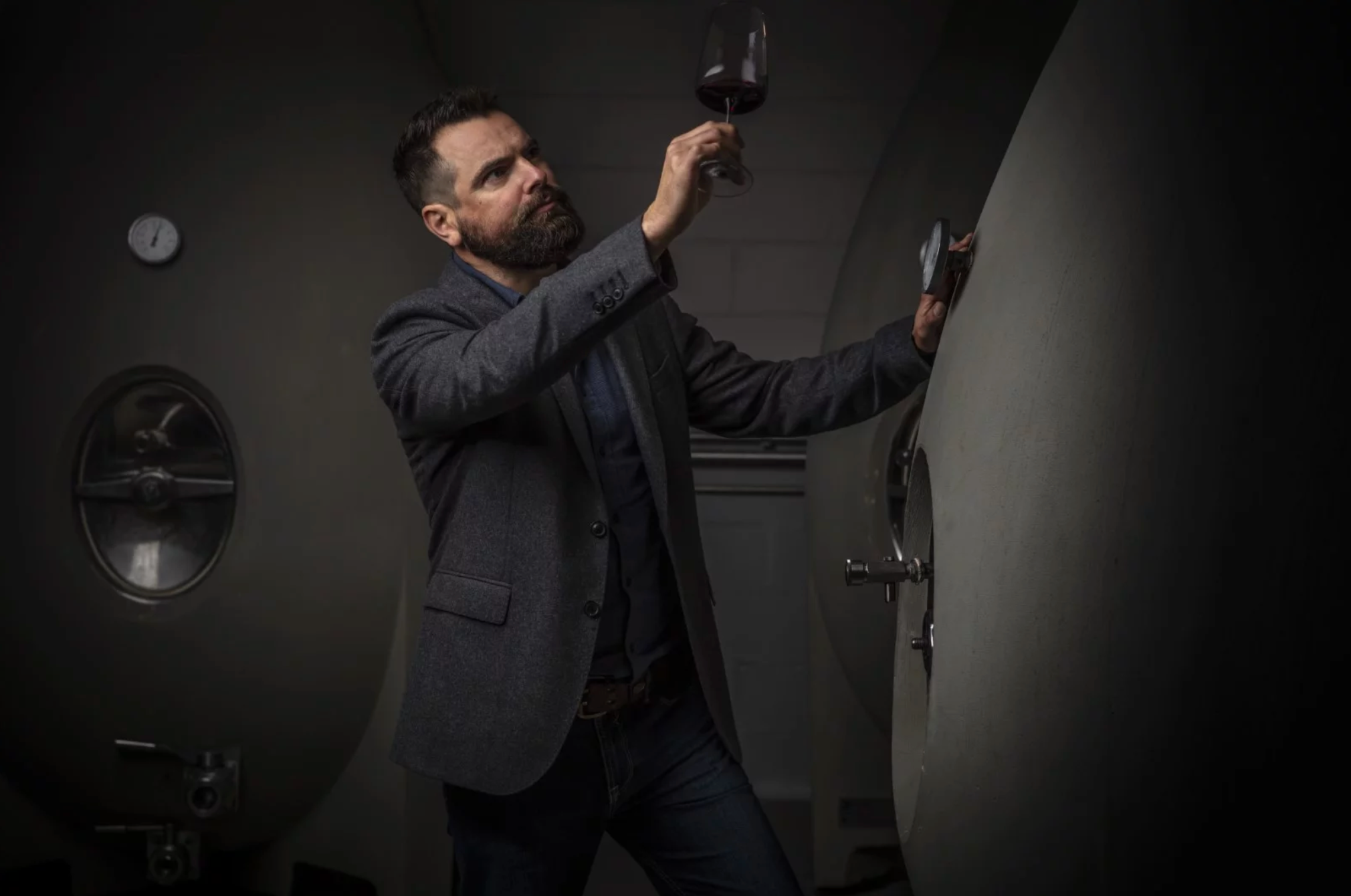 Craftmanship | Innovation
At Quoin Rock & Knorhoek, the fusion of meticulous craftsmanship and cutting-edge innovation is evident in every bottle we produce. By seamlessly blending traditional techniques with modern advances, we remain at the pinnacle of viticultural excellence, ensuring our wines not only honor our rich heritage but also anticipate the future of winemaking.
Passion | Experience
Our estates resonate with a deep-rooted passion for producing the finest wines, a love that's tangible in every sip and every encounter. Quoin Rock & Knorhoek is more than a destination; it's a journey into a world of premium winemaking, where each moment promises an unforgettable experience steeped in tradition, fervor, and elegance.