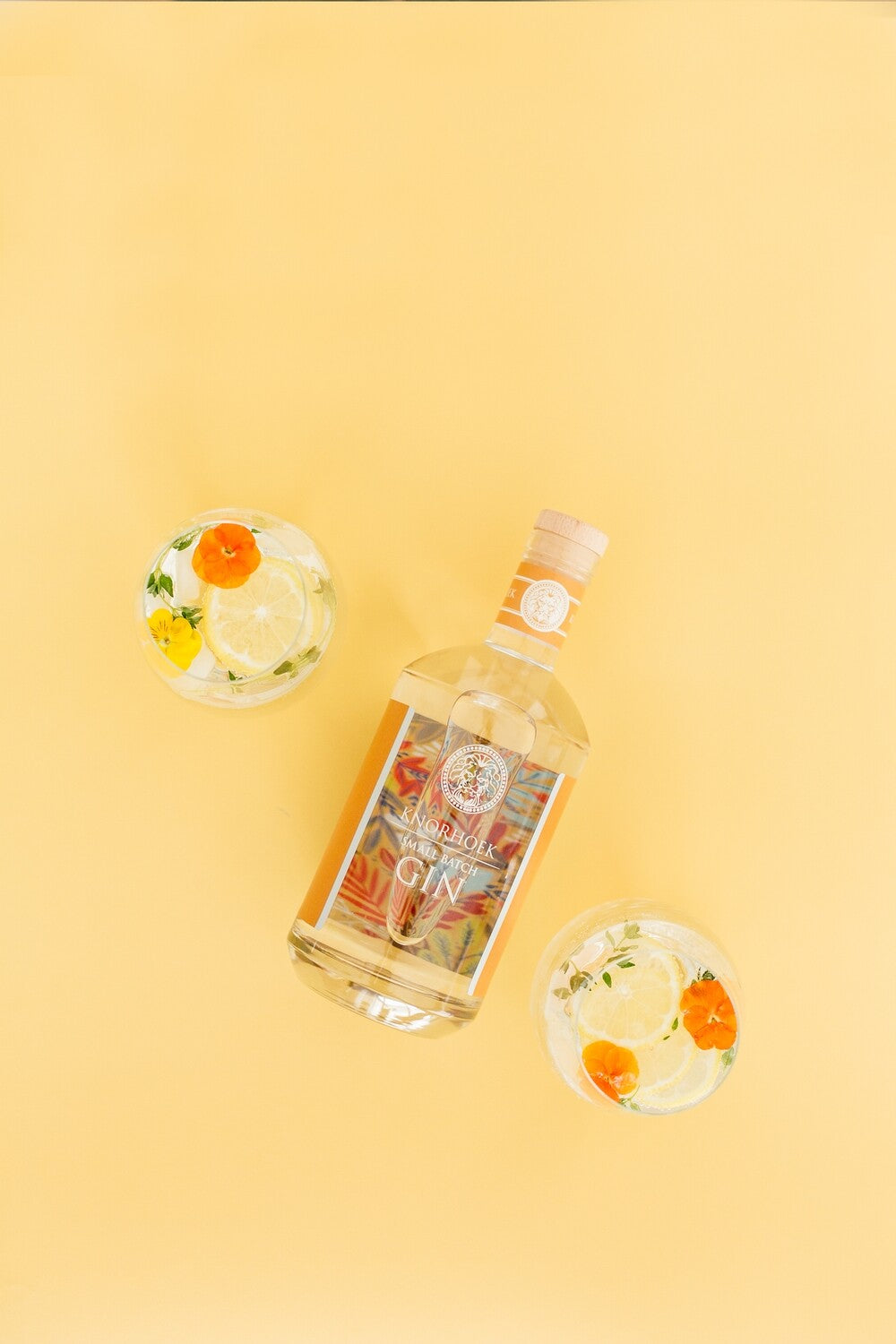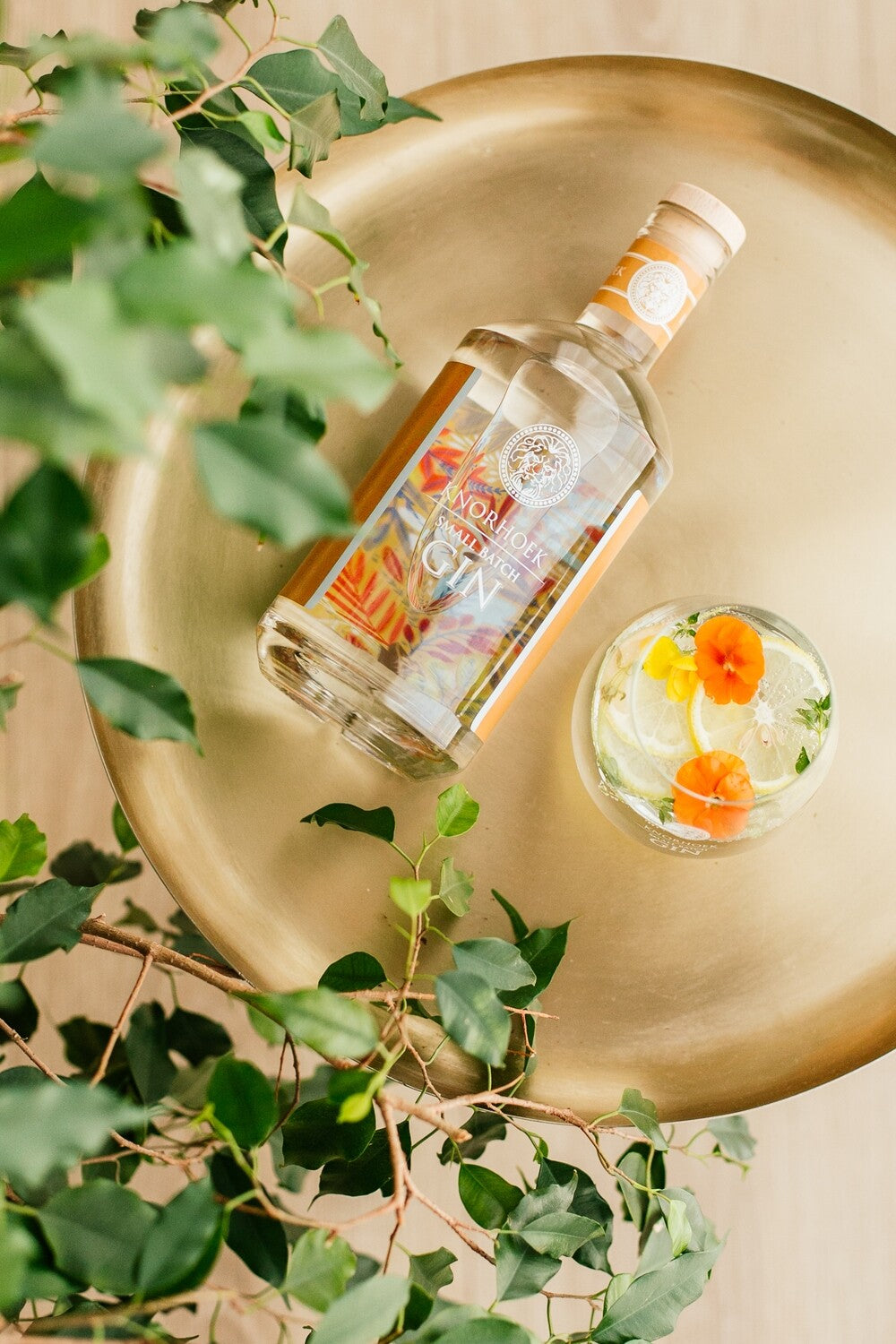 Knorhoek Small Batch Gin • Silver
Appearance: Brilliant, transparent, crystalline.
Nose: Clean. Juniper, black pepper, chamomile: hay, honey, legumes. This gin sports a fresh, natural and revitalizing aroma on the nose with a prominent juniper backbone that is flanked by nuances of honey, hay and chamomile. A very low alcohol warmth is perceived leaving a very inviting first impression.
Palate: Smooth to the taste, the cool liquid quickly exposes its juniper flavour which turns to peppery spice and an elegant complex assortment of chamomile, honey and hay.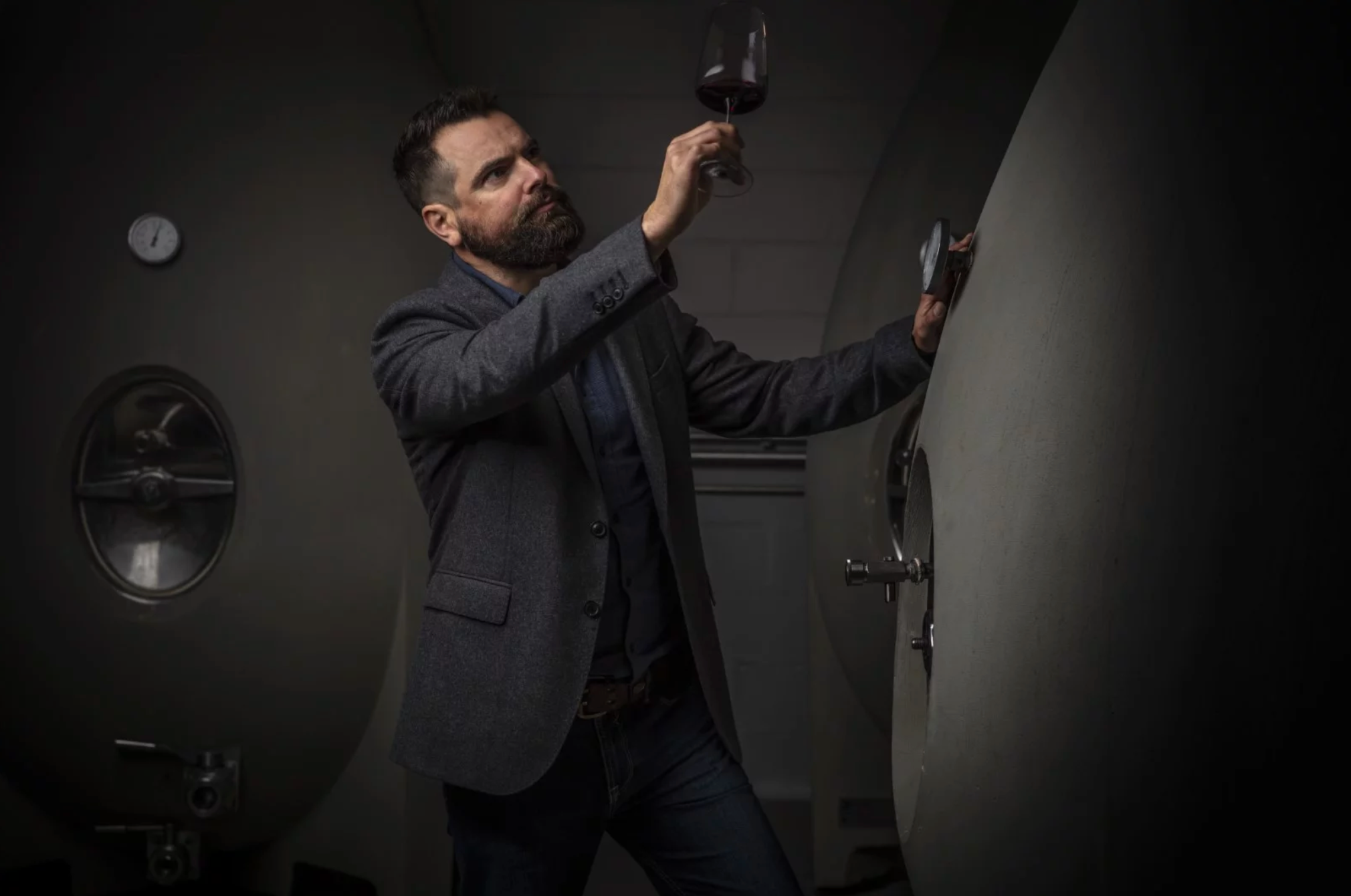 Craftmanship | Innovation
At Quoin Rock & Knorhoek, the fusion of meticulous craftsmanship and cutting-edge innovation is evident in every bottle we produce. By seamlessly blending traditional techniques with modern advances, we remain at the pinnacle of viticultural excellence, ensuring our wines not only honor our rich heritage but also anticipate the future of winemaking.
Passion | Experience
Our estates resonate with a deep-rooted passion for producing the finest wines, a love that's tangible in every sip and every encounter. Quoin Rock & Knorhoek is more than a destination; it's a journey into a world of premium winemaking, where each moment promises an unforgettable experience steeped in tradition, fervor, and elegance.