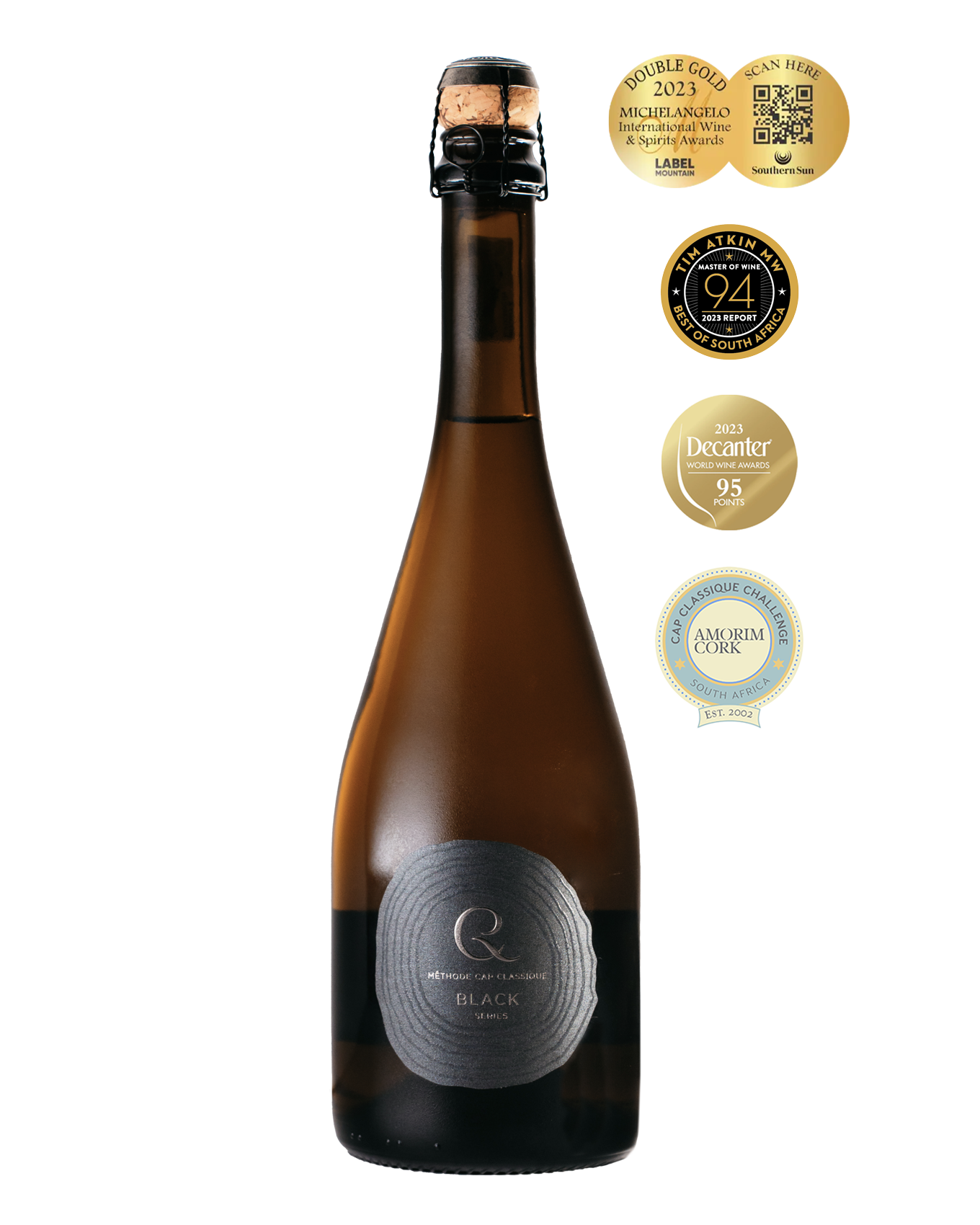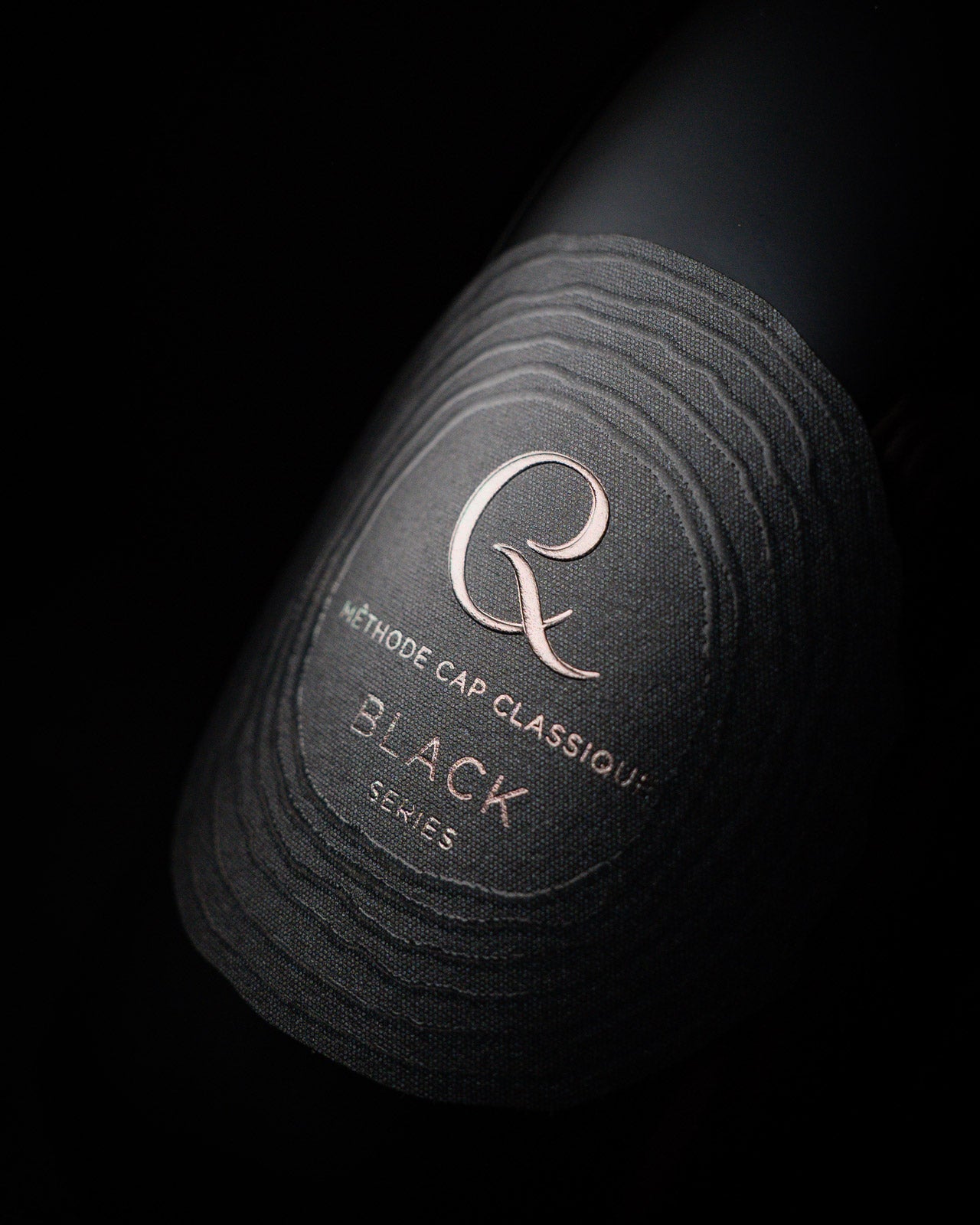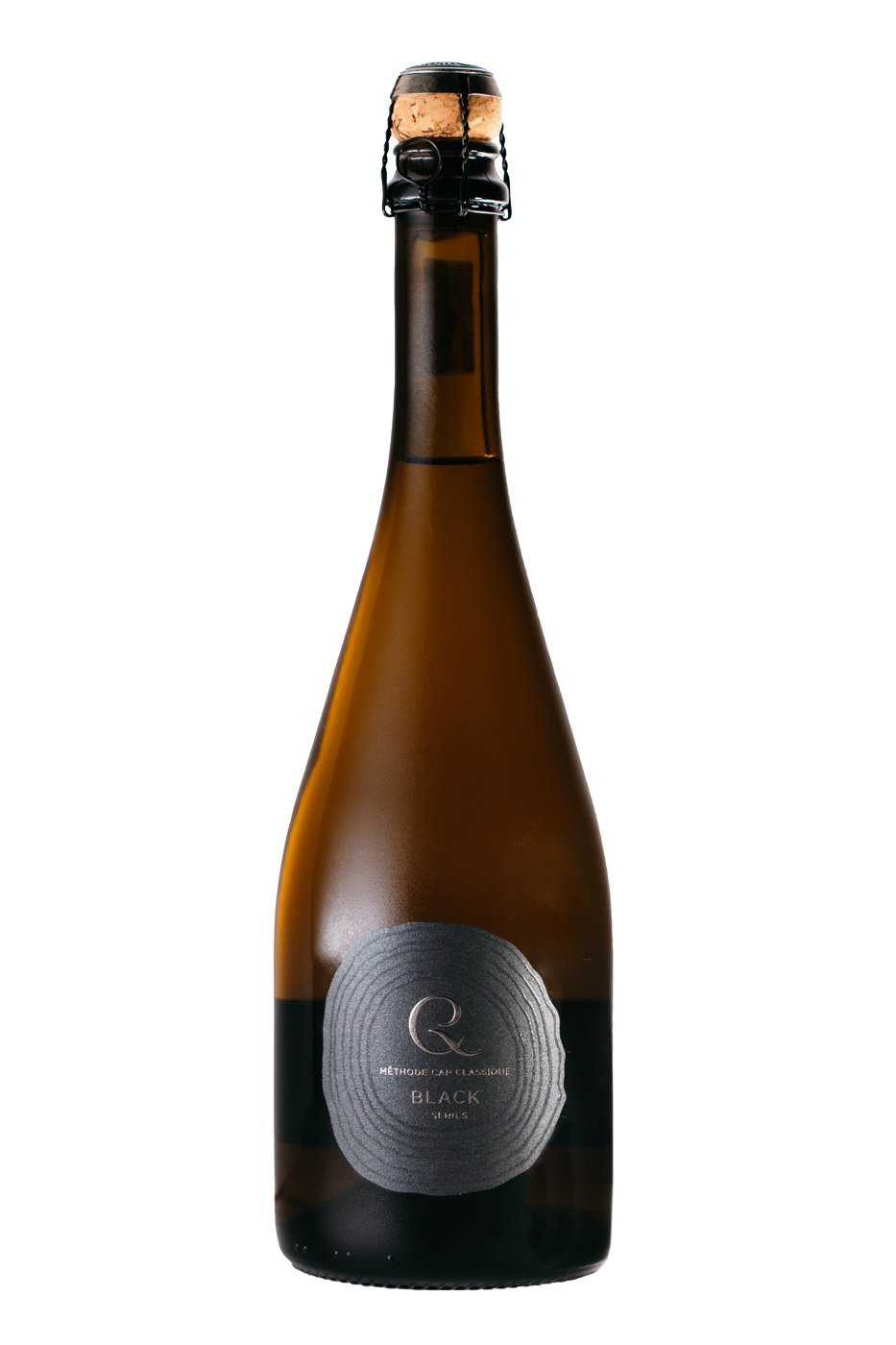 Quoin Rock Black Series Methode Cap Classique 2017
Wine tasting notes
Prominent notes of honeycomb, yellow fruit, and biscuit on the nose are followed by the rich and expressive flavours of toasted zesty marmalade, dried apple rings and hints of cooked quince. The delicate mousse and tiny, persistent bubbles complement a crisp, refreshing acidity that finishes on a nuanced palate.
Terroir
For our Black MCC series, we use Pinot Noir grapes from the Elgin region and Chardonnay from the Agulhas region. Elgin has a cool climate where the vines grow in sandstone soils laced with silica quartz fragments and acidic Bokkeveld shales rich in iron. The Chardonnay is grown on our Boskloof farm in Koffieklip and gravel soils where they are exposed to cool Atlantic air which ensures that the berries ripen evenly while retaining their natural acidity.
Viticulture
For excellent characteristics in our wine, we harvest different sections of the Pinot Noir and
Chardonnay blocks at different times. We harvest the grapes early in the morning in small lug boxes and use cooled trucks to transport the grapes to our cellar in Stellenbosch.
Vinification
After we receive the grapes at the cellar they are gently pressed before the juice settles overnight for fermentation to start. We mostly ferment the juice in stainless steel tanks, but some of the juice is pumped into wooden barrels to add to the characteristics of the Black Series. We make small batches of wine to ensure that we deliver the best quality wines. These wines are then blended and aged on the lees, before being prepared for a secondary fermentation in bottles according to the Methode Cap Classique method.
Maturation
For the 2017 Black Series MCC we aged the wine on the lees for five years before we disgorged it. After disgorgement, we kept the bottles in storage for another six months before we finally released this exceptional MCC.
Food tasting notes
The 2017 Black MCC goes perfectly with oysters, sushi or foie gras on toast. However, if you prefer, you can enjoy this MCC on its own to add sparkle to any occasion.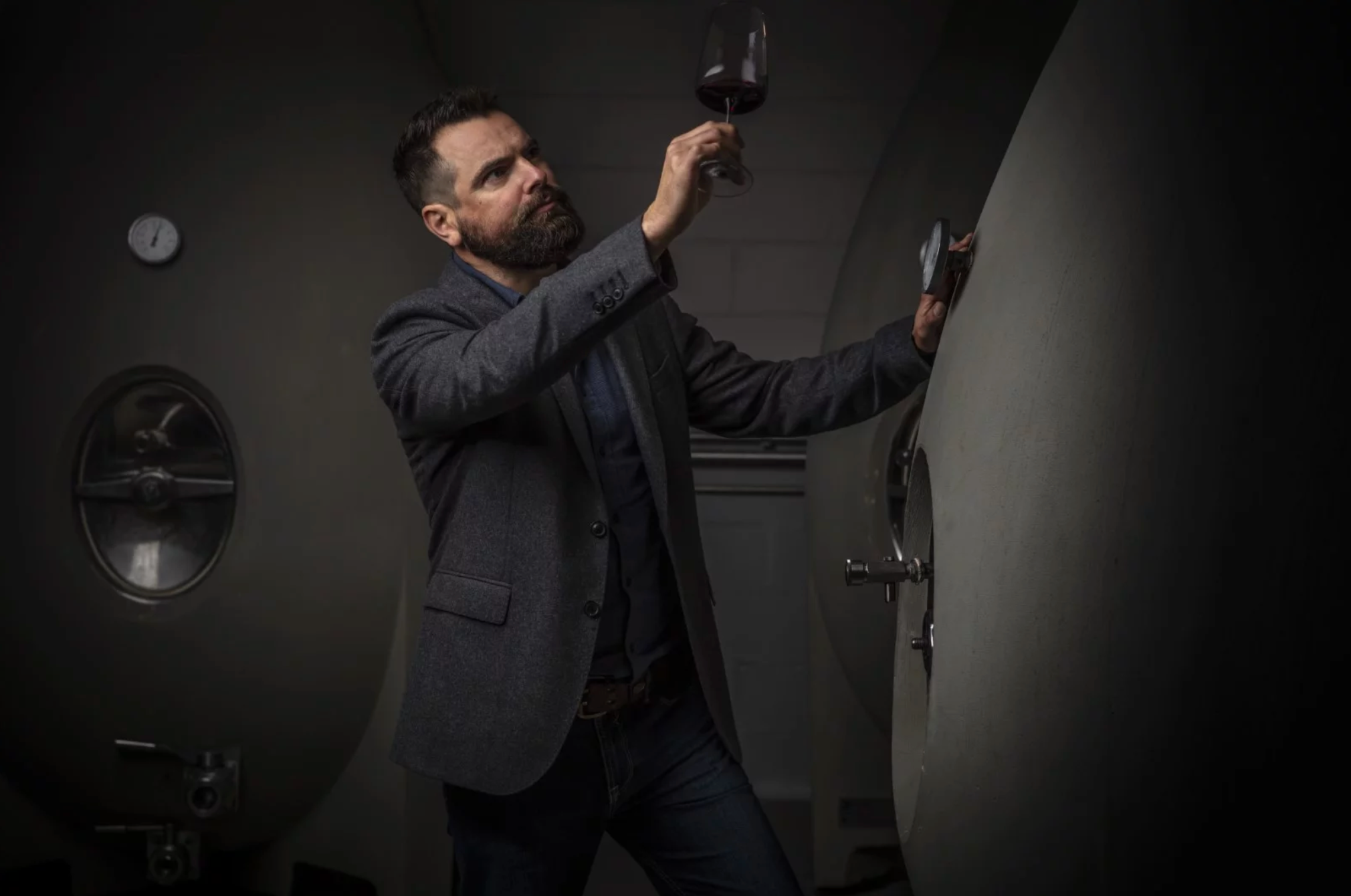 Craftmanship | Innovation
At Quoin Rock & Knorhoek, the fusion of meticulous craftsmanship and cutting-edge innovation is evident in every bottle we produce. By seamlessly blending traditional techniques with modern advances, we remain at the pinnacle of viticultural excellence, ensuring our wines not only honor our rich heritage but also anticipate the future of winemaking.
Passion | Experience
Our estates resonate with a deep-rooted passion for producing the finest wines, a love that's tangible in every sip and every encounter. Quoin Rock & Knorhoek is more than a destination; it's a journey into a world of premium winemaking, where each moment promises an unforgettable experience steeped in tradition, fervor, and elegance.