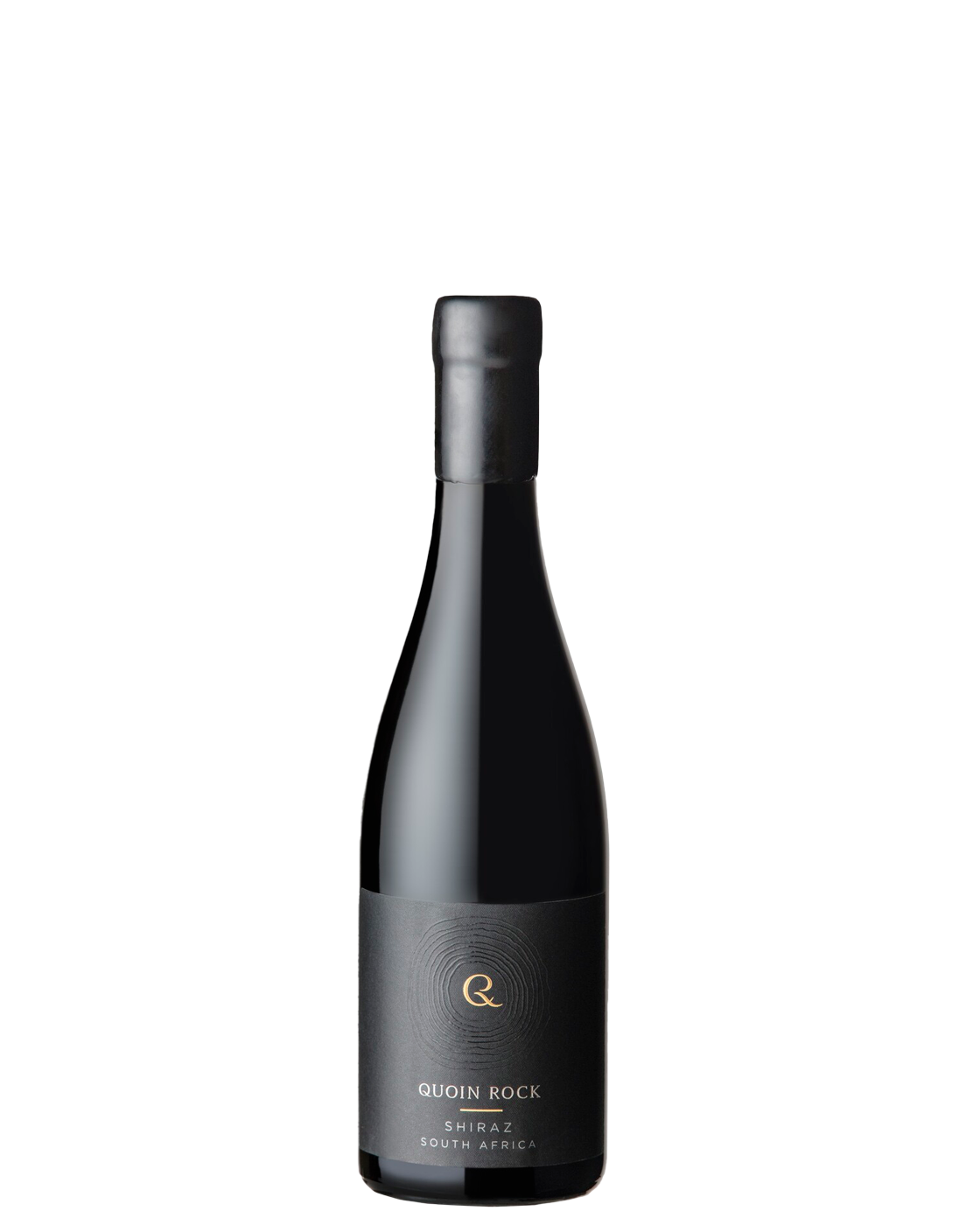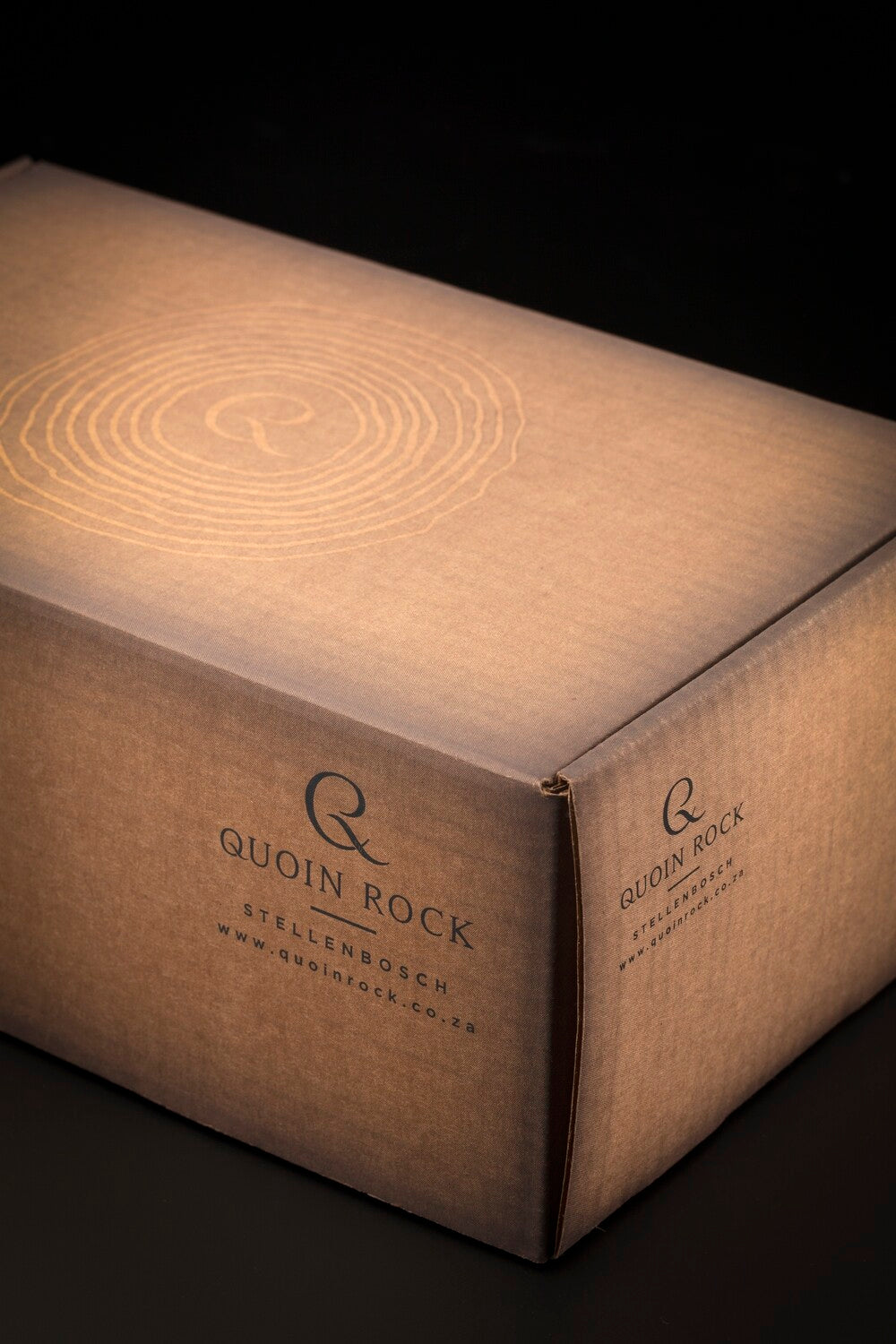 Quoin Rock Shiraz 2018 | 375ml | 12 bottle case
Individual grape parcels were crushed and fermented in open-top stainless-steel tanks with regular punch-downs (4-5 times daily). Followed by extended skin maceration. The wines were then racked (transferred) to a combination of 1st, 2nd and 3rd fill French oak barrels, and left to mature for 20 months.
A perfect expression of this versatile varietal. Spice, plum, casis on the nose followed through with a rich an textured pallet. The new oak is playing a beautiful supportive roll adding to the vanilla spice flavors but still persevering the fruit, notes of spice and melba toast to be found in this well balanced wine.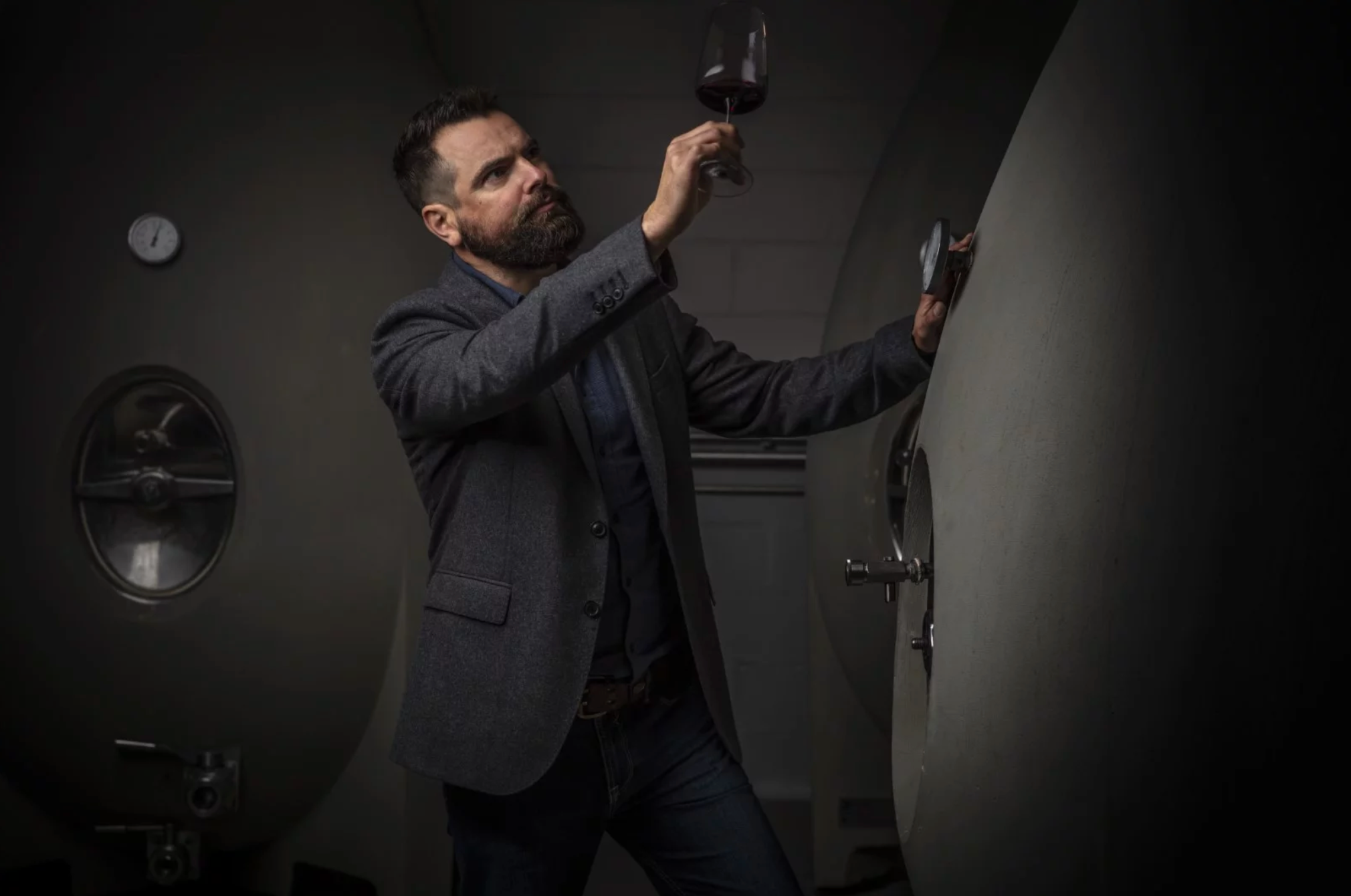 Craftmanship | Innovation
At Quoin Rock & Knorhoek, the fusion of meticulous craftsmanship and cutting-edge innovation is evident in every bottle we produce. By seamlessly blending traditional techniques with modern advances, we remain at the pinnacle of viticultural excellence, ensuring our wines not only honor our rich heritage but also anticipate the future of winemaking.
Passion | Experience
Our estates resonate with a deep-rooted passion for producing the finest wines, a love that's tangible in every sip and every encounter. Quoin Rock & Knorhoek is more than a destination; it's a journey into a world of premium winemaking, where each moment promises an unforgettable experience steeped in tradition, fervor, and elegance.